TRAIL RANCH Arrangement
4-day Horse event  Zorgvlied
 Zorgvlied September 2017.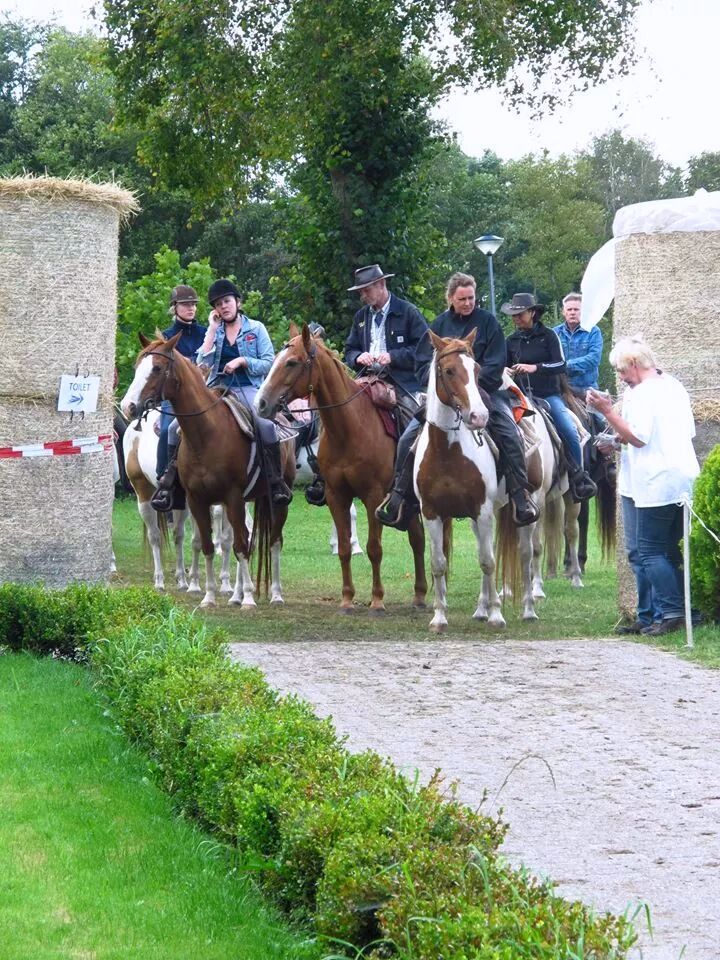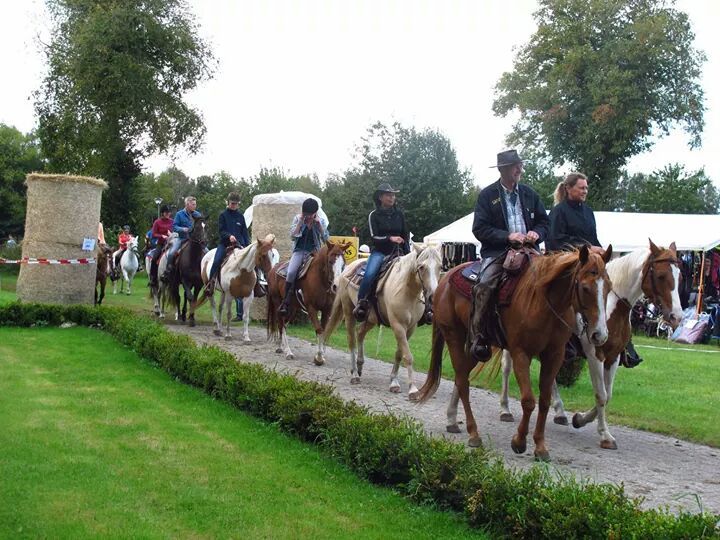 Trail Ranch Starts at 4 days Horse event in Zorgvlied 2017  
You can participate in this 4-day horse event with a horse from the Trail Ranch and under the expert guidance from Jan.
Riding 4 days through beautiful nature, over long sandy paths together with 300 other riders and horse drawn carriages is a very unique experience!  
Four days all inclusive
Starting on Monday evening with breakfast, lunch and dinner on Tuesday, Wednesday, Thursday and Friday, including all drinks and overnight stays.
Price of this arrangement is  € 460,00