Who are we

Jan Klaster and Sacha Vijsma got impassioned with the western life style 15 years ago on a ranch in Canada.
We got to taste a very restful and relaxed way of living and working.  

The unspoiled nature, very hospitable people and continuous enjoyment convinced us that this was the way we wanted to live.

Back in The Netherlands we were in our minds already building our own western ranch on a smaller scale. Mimay and Joki were part of these dreams. Western riding, trails through the woods and the peace and quiet were already part of our lives.  
In 2004 we grabbed our chance to work as caretakers on a small western ranch in Drenthe. A successful concept: We specialised in organising day trails, weekends and vacations for horse riders in western style. We also offered horse riding lessons, breaking in horses western style, clinics and demonstrations.

We were able to transfer our passion for horses and the peace and quiet of the western style to our many guests who have returned to us many times.
A "back to basic" feeling is new to a lot of people and is considered as a fantastic experience.  
The Trail Ranch offers arrangements in the national park "het Drents-Friese Wold" under the expert guidance of Jan Klaster who has his roots in dressage and is an excellent certified western riding instructor.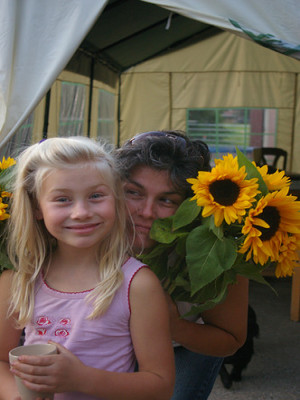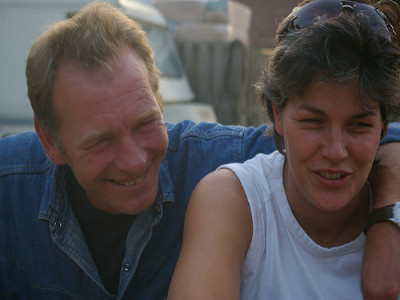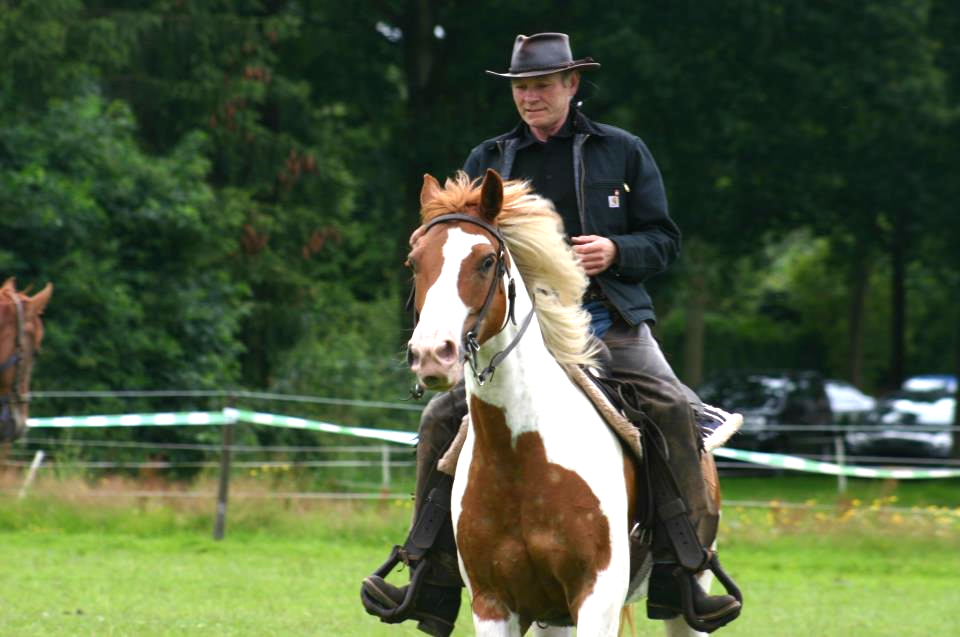 The Trail Ranch, located on the edge of het Drents-Friese Wold, is a unique location where you can imagine yourself to be in a different world.

From this location it is possible to discover the beautiful and unique places these two horse provinces have to offer.

You can ride here for hours and start to wonder if you are still in the overcrowded and busy Netherlands and not in place far away from the civilized world and mass tourism.

Seeing running deer, birds of prey or encounter grazing Scottish Highlanders, who roam here free,  it is all possible and will give you a sense of freedom and adventure.

                                                                                                                RELAX, SIT BACK AND ENJOY THE RIDE !!.