On your Friday night arrival on the Ranch, you'll be greeted with a welcoming drink and a tour of the grounds.

On Saturday morning you will meet the horses and we'll find you a suitable horse to ride the trails.
When the appropriate matches are made between rider and horse and the we have heard the instructions from Jan, our guide, we'll start the 4 to 5 hour trail with a picnic halfway during the trail.

On return to the Ranch you can enjoy a well-earned rest and a delicious barbecue.

On Sunday we'll ride another exhilarated trail of 4 to 5 hours with a picnic halfway through.

Before leaving on Sunday you can enjoy a hot meal.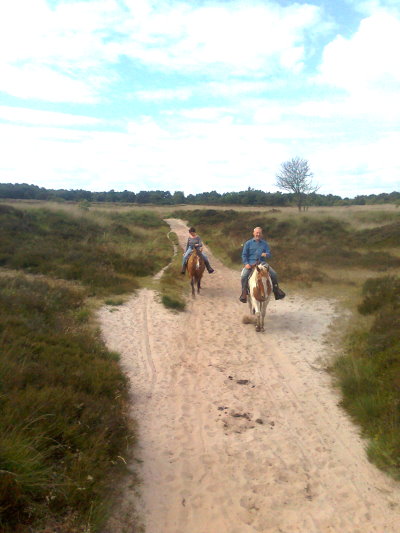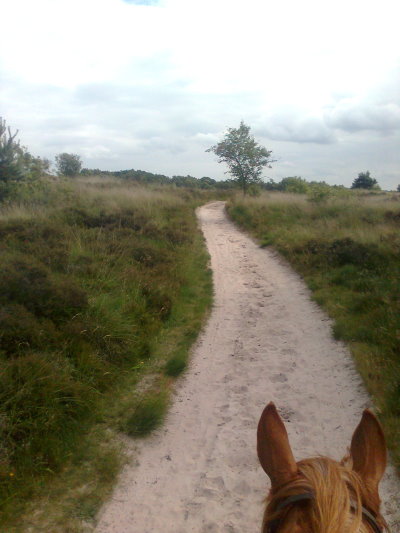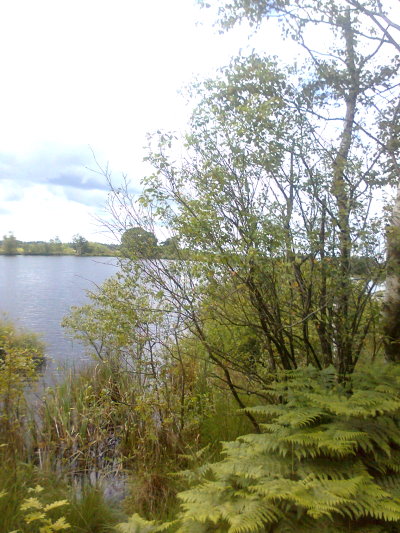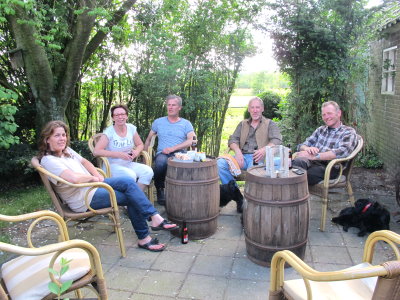 Long weekend
Arrival at the Ranch on thursday evening, this arrangement exists of 3 trails  of abt. 4 to 5 hours of riding. The same program as the weekend but now trails on fridays, saterdays and sundays.
4 days weekend
Arrival at the Ranch on thursday evening, this 4 days weekend  arrangement contains  4 trails of about  4 to 5 hours of horebackriding.
It is the same program as a weekend but now with trails on  Friday, Saturday, Sunday and monday.